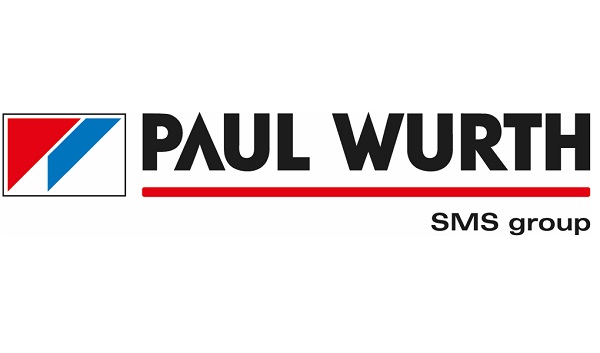 According to local media reports, the Luxembourg government is set to sell its 40% stake in the engineering company Paul Wurth.
German SMS Group, which has been the majority shareholder since 2012, is expected to become the sole owner of Paul Wurth, which has been headquartered in Luxembourg since its creation in 1870.
In response to this news, the LCGB trade union has issued a statement in which it calls on the Luxembourg state to "assume its responsibilities and guarantee unconditional support for continued employment". The union confirmed that it had requested an urgent meeting with the Ministers of Finance and of the Economy to discuss this matter.
The LCGB "strongly deplore[d]" the sale of this historic Luxembourg steel industry company to a foreign company. The union expressed particular concern over the fact that the SMS Group is currently "facing major restructuring", hence its insistence on obtaining guarantees that the takeover will not negatively impact employment in Luxembourg.
However, the union recognised that Paul Wurth has demonstrated "technological adaptability" and is "focussed on a development strategy for future steelmaking processes that are highly regarded around the world".
The LCGB concluded that each social partner, particularly the Luxembourg state, "must now assume its responsibilities".