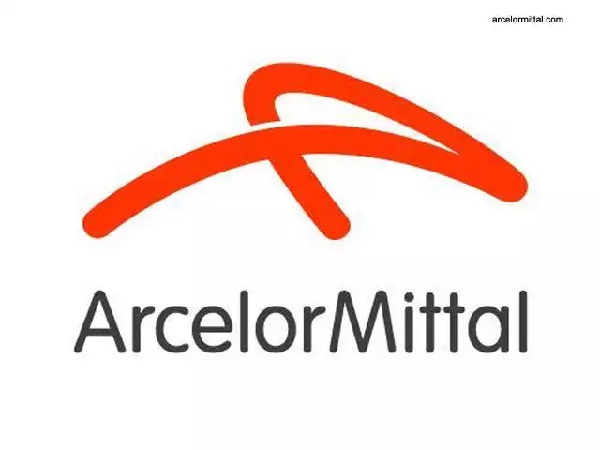 Luxembourg-headquartered steel manufacturer ArcelorMittal announced yesterday that it has signed a binding agreement with Invitalia, an Italian state-owned company, forming a public-private partnership between the parties.
This investment agreement will result in a recapitalisation of AM InvestCo, ArcelorMittal's subsidiary which signed the lease and obligation to purchase agreement for Ilva's business.
Invitalia will invest in AM InvestCo in two tranches:
- the first investment of €400 million will be made by 31 January 2021 (subject to EU antitrust authorisation), providing Invitalia with joint control over AM InvestCo;
- the second tranche of up to €680 million is payable on the closing of AM InvestCo's purchase of Ilva's business, which is subject to the satisfaction of various conditions precedent by May 2022, at which point Invitalia's shareholding in AM InvestCo would reach 60%.
ArcelorMittal will also invest up to €70 million, to the extent necessary to retain a 40% shareholding and joint control over the company.
The updated industrial plan agreed between AM InvestCo and Invitalia involves investment in lower-carbon steelmaking technologies, including the construction of a 2.5 million tonne Electric Arc Furnace. The industrial plan, which targets reaching 8 million tonnes of production in 2025, involves a series of public support measures including ongoing government funded employment support.
AM InvestCo's governance would be based on the principle of joint control starting from Invitalia's first investment.