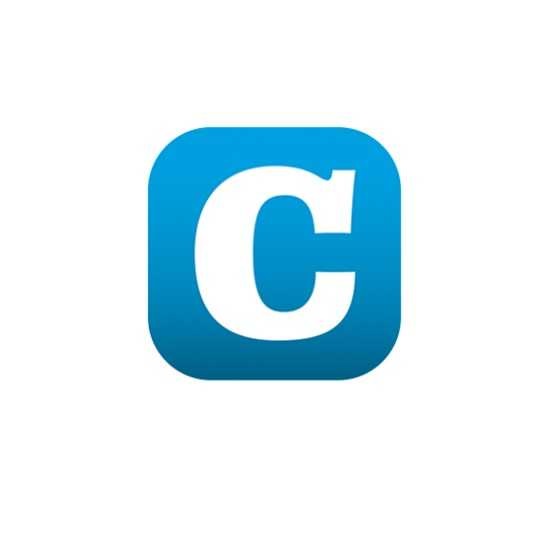 Luxembourg's Ministry of Family, Integration and the Greater Region has launched a call for projects favouring integration in the Grand Duchy for the year 2020.
The call is part of the implementation strategy of the National Integration Action Plan (Plan d'action national d'intégration; PAN Intégration) and revolves around three areas of intervention:
Studies and research in order to better understand the needs of integration in Luxembourg;
Projects aimed at strengthening skills to promote integration in the Grand Duchy;
Projects to promote participation in social, political, cultural and economic life and/or awareness of integration.
The call provides for the financing of projects from an amount of €25,000 per project.
Two information sessions will be organised on Wednesday 13 November 2019 at 10:00 and on Thursday 28 November 2019 at 10:00 at the Luxembourg Office for Reception and Integration (OLAI). Associations, private bodies, public institutions, professional chambers and training institutes/research centres are requested to confirm their participation via email: pan@integration.etat.lu, indicating the session in which they wish to participate.
The details of the call for projects and the forms can be consulted on the websites www.olai.public.lu and www.mfamigr.gouvernement.lu. The deadline for submission of applications for project funding is 6 January 2020 at noon.