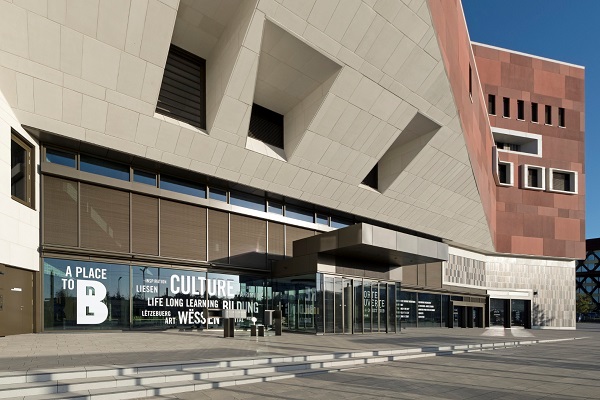 Credit: BnL
The National Library of Luxembourg (BnL) and Cambridge University Press have signed a three-year transformative agreement, providing access to content from academic journals and covering publication costs on Open Access Publishing.
The agreement, which takes effect immediately, enables researchers and authors from the Consortium Luxembourg (University of Luxembourg, Luxembourg Institute of Science and Technology, Luxembourg Institute of Health, BnL, Max Planck Institute Luxembourg for International, European and Regulatory Procedural Law) to publish their research in Cambridge University Press's academic journals under open access principles, without charging additional publishing fees.
This agreement is meant to help promote the visibility of the research and academic community of Luxembourg on the global stage and to facilitate access to the latest research findings.
According to the BnL, the agreement marks an important milestone in the consortium's efforts together with the participating institutions to expand access to scholarly information. By working with Cambridge University Press, the BnL aims to advance its mission to support research, innovation and education in Luxembourg and beyond.
Similarly, the BnL already signed an agreement with Taylor & Francis Group in 2021.