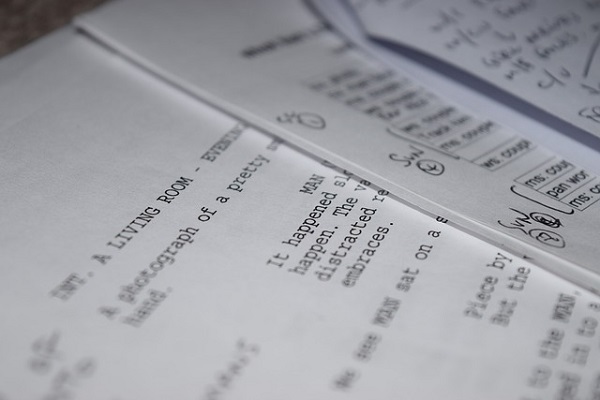 Luxembourg's Ministry of Culture has confirmed that the subject of the 2023 National Literary Competition will be screenplays for fictional, animated or experimental cinematographic and audiovisual projects in Luxembourgish, French, German and/or English.
This follows the announcement of the winners of the 2022 National Literary Competition, which was dedicated to collections of stories.
Created in 1978 by the Ministry of Culture, the National Literary Competition aims to encourage literary creation in Luxembourg. Each year, the competition is dedicated to a different literary genre.
The 2023 competition will include two categories: one for adult authors aged 20 and over and another for young authors aged twelve to nineteen. The first prize in the adult authors category is endowed with €5,000, whilst the first prize winner in the young authors category will receive €2,000.
The competition is open to authors/authors' collectives with Luxembourgish nationality or residing in the Grand Duchy or, where applicable, those with their fixed or predominant place of work in Luxembourg.
The deadline for submitting manuscripts is Monday 12 June 2023.
The jury of the 2023 National Literary Competition is composed of the following members: Eileen Byrne, Claude Kremer, Christiane Kremer, Viviane Thill and Claude Waringo.
The complete rules of the competition are available (in French) on the website of the Ministry of Culture: https://gouvernement.lu/fr/actualites/toutes_actualites/communiques/2022/10-octobre/18-concours-litteraire.html.