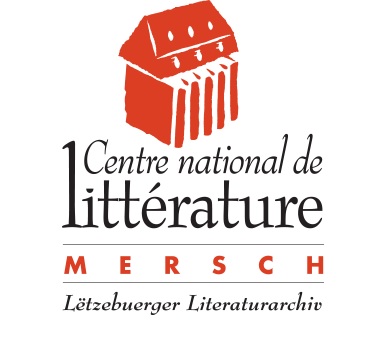 German writer Ulrike Bail has been chosen as the winner of the "adult authors" category of this year's National Literary Competition; this year's chosen genre was poetry collections.
The jury of the 2020 National Literary Competition, composed of Lambert Schlechter (president), Claude Bommertz, Sarah Lippert, Tonia Raus and Raoul Walisch, awarded first prize (€5,000) in the "adult authors" category to Ulrike Bail's "Statt einer ankunft", whilst Tom Weber's "Fluides herz" took first prize (€2,000) in the "young authors aged 15-25" category.
The jury commented: "The selection of the laureates was made on the basis of the essential literary criteria of language work, stylistic and rhythmic originality, relevance of thought as well as the care taken in the composition of a real collection of poems".
The jury was won over by Ulrike Bail's poetry collection "Statt einer ankunft", which highlighted the poet's "poetic, accomplished and original approach". The collection revolves around various bus stops and journeys through Luxembourg City. The names of the stops that mark the routes of the bus lines are updated in a tension maintained between the places, their history and the history of the poet. The journey time, interspersed with the timed walking route to take a connection, becomes the time of poetic creation. "Statt einer ankunft": instead of an arrival, a journey through the city and the language.
Second prize (€2,000) in the "adult authors" category went to Serge Basso de March's "Petite cosmogonie des poèmes avec jardin", followed by Paul Mathieu's "À bord" in third place (€1,250).
The official awards ceremony for the 2020 National Literary Competition 2020 will take place on Tuesday 8 December 2020 at 19:30 at the Centre national de littérature (CNL) in Mersch. In light of the exceptional health situation linked to the COVID-19 pandemic, the number of guests permitted will be strictly limited. The ceremony can also be followed remotely via livestream.
Created in 1978 by Luxembourg's Ministry of Culture, the National Literary Competition aims to encourage literary creation in the Grand Duchy. Each year the competition has a different subject, with this year focussing on poetry. 67 typescripts were submitted in 2020, including 52 in the adult category and fifteen in the youth category.