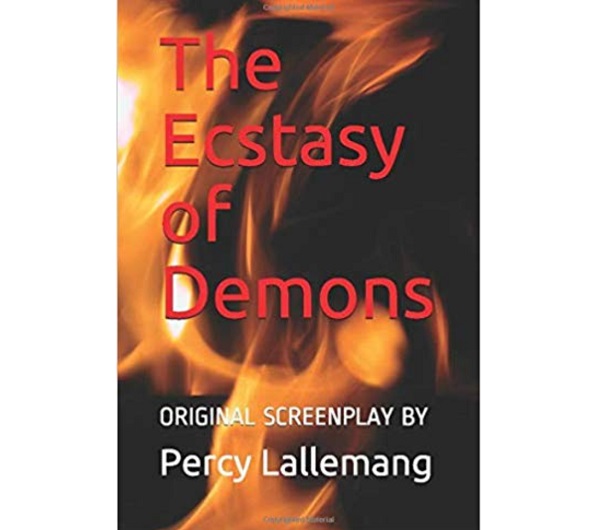 Luxembourg author Percy Lallemang has written and published three new screenplays, including a sequel to his award-winning "The Agony of Angels".
Since the publication of "The Agony of Angels" (Dizzy Emu Publishings, October 2017), 2017 Platinum Screenplay Award Winner of the International Independent Film Awards Competition, local author Percy Lallemang has published the award-winning sequel "The Ecstasy of Demons" (Dizzy Emu Publishings, November 2019), as well as two further screenplays, "Hellriders" and "Symbiosis" (both self-published).
Percy Lallemang, Manager of Le Musée Rural et Artisanal in Peppange and former Chairman of the British Luxembourg Society, has described "The Agony of Angels" and "The Ecstasy of Demons" as nordic noir-type psychothrillers. He is currently working on the final part of the trilogy called "The Wrath of the Reapers". The first two screenplays have been uploaded to the InkTip website in Hollywood where producers are looking for finished screenplays to adapt.
Meanwhile, "Hellriders" is a post-apocalyptic western and "Symbiosis" a modern day crime story adaptation of "The strange case of Dr Jekyll and Mr Hyde" by RL Stevenson and "Mary Reilly" by Valerie Martin.
All three screenplays, written in English, are available to order from Amazon and can be bought at the Ernster All-English Bookstore in Luxembourg-ville and Ernster in the Belle Etoile shopping centre.