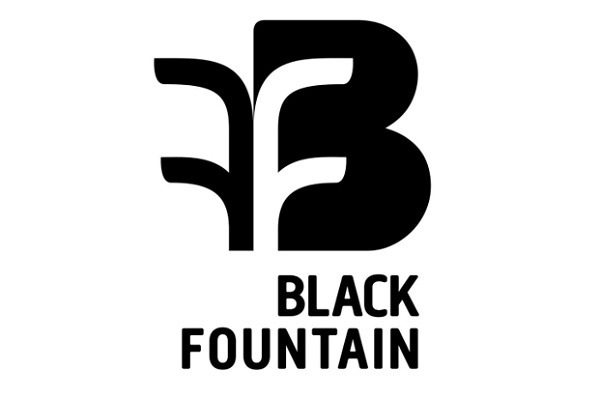 The Ambassador of Britain to Luxembourg, John Marshall, together with the Black Fountain Press, is hosting an evening with music and literature reading, presenting the anthology "Fresh from the Fountain – English Writing in Luxembourg" at his Residence at 16, Boulevard Roosevelt on Wednesday 21 November at 19:00.
Black Fountain Press is a platform for writers who choose to express themselves in English rather than in the traditional languages of Luxembourg. The anthology "Fresh from the Fountain" brings together a variety of authors who have made Luxembourg their home, or English their language. Rather than requesting submissions on themes or identity, the choice of genre and topic was deliberately left to the authors.
Out of the 29 pieces of literature, four are set in Luxembourg and one set in the UK, Ireland, Bangladesh, Ukraine, Bangladesh, Germany and the USA. All the others remain opaque.
There is a total of 12 poems and 18 pieces of prose.
Twelve authors hold Luxembourgish nationality while the others come from a mix of English and non-English speaking countries. What they all share is a home, the geographical home of Luxembourg or the linguistic home of English as a literary language.