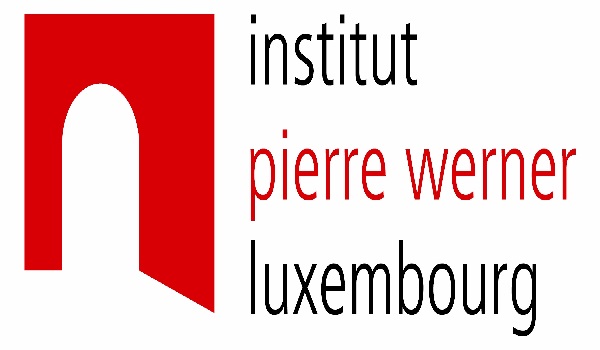 This year again, the Institut Pierre Werner (IPW) and the Goethe-Institute Nancy will be offering intensive German language courses for young people between 10 and 16 years.
The courses, taking place from 26 to 30 August and from 2 to 6 September 2019 at Neumünster Abbey, aim to deepen and improve students' German knowledge for the start of the upcoming school year.
Over the course of five days, the students will revise certain difficult aspects of German grammar and expand their vocabulary in order to enrich their written and spoken expression. Essays and oral presentations will form a part of the course programme. Indeed, students will improve their comprehension and written expression by implementing reading and writing methods. To gain more fluency in spoken German, the students will participate in communication exercises or in role-playing games.
The courses are led by native speakers of German and a preliminary proficiency test will allow for the students to be divided into groups with the same level within the Common European Framework of Reference for Languages (CEFR).
Classes:
Level A2/B1, 09:00 - 12:15 (26/08 - 30/08 & 02/09 - 06/09), €360/week
Level B2/C1, 14:00 - 17:15 (26/08 - 30/08 & 02/09 - 06/09), €360/week
The preliminary tests will be held on 6 and 7 June and on 1, 2, 8 and 10 July 2019, between 16:30 and 18:30 at Neumünster Abbey (28 Rue Münster, L-2160 Luxembourg).
For more information, visit the IPW website www.ipw.lu or contact the IPW via email: krueger@ipw.lu or tel.: 490-44373 or the Goethe-Institut Nancy via email: cours-nancy@goethe.de or tel.: (+33) 383-359277.