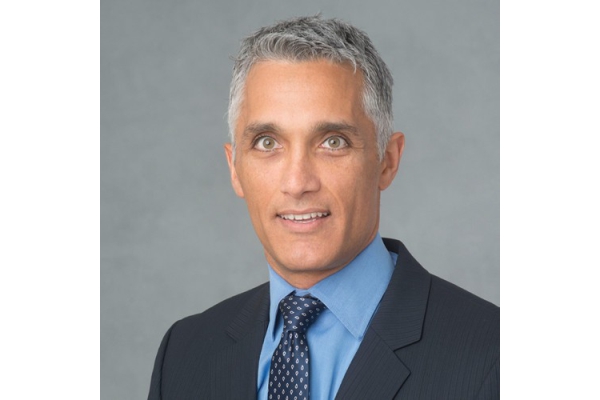 Credit: Kleos Space
On Wednesday 13 July 2022, Kleos Space SA, a space-powered Radio Frequency Reconnaissance Data-asa-Service (DaaS) and Mission-as-a-Service (MaaS) company with its headquarters in Luxembourg, announced the appointment of Alan Khalili as its new Chief Financial Officer (CFO) commencing immediately.
Mr Khalili is a Certified Public Accountant (CPA) and has over twenty years of experience as a CFO, investment banker at Credit Suisse, CPA at Ernst & Young and Technology Entrepreneur with direct industry expertise in Data as a Service (DaaS), aerospace and satellite, business information, wireless voice and Internet of Things (IoT) telecommunications.
Mr Khalili served as CFO for SpaceLink, where he created the FP&A, accounting, HR and talent acquisition functions. He was Co-Founder and CFO for Aireon LLC, a space based DaaS business responsible for directing all financial and administrative activities. From 2008 to 2012, he worked at Iridium Communications, where he managed the corporate development, treasury, and risk management functions. Prior to this, he held corporate development roles at NeuStar and Reuters where he oversaw global M&A transactions.
Commenting on his appointment, Mr Khalili said: "It is exciting to leverage my prior experiences in the space and data sector to support Kleos' growth".
Andy Bowyer, CEO at Kleos, added: "We are fortunate to have attracted a candidate of Mr Khalilis caliber to Kleos as it evolves in a dynamic and fast paced environment, always looking out for new strategic opportunities. I am delighted to welcome Mr Khalili to this crucial position and believe his strong financial and business operations expertise will be of great value for the next chapter of Kleos' growth".
Kleos' satellite constellation detects and geolocates radio frequency signals to improve the detection of illegal and hidden activity such as piracy, drug and people smuggling, illegal fishing and border challenges. Its geolocation data complements existing datasets and enhances the intelligence, surveillance and reconnaissance (ISR) capabilities of governments and commercial entities.
Mr Khalili succeeds Iain Hackston, who will continue at Kleos in a financial planning and analysis (FP&A) capacity.