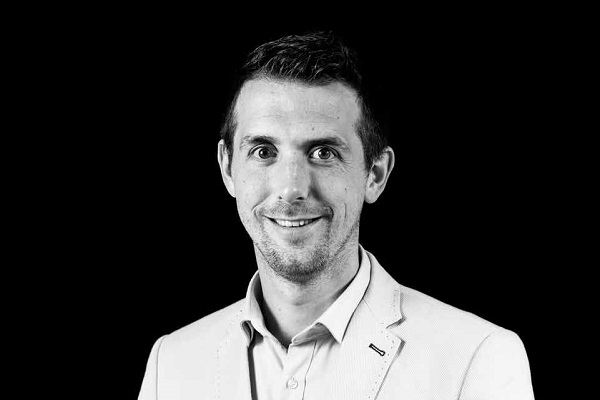 Tom Baumert; Credit: clc
The Luxembourg Trade Confederation (Confédération luxembourgeoise du commerce - clc) has announced the appointment of Tom Baumert as clc director as of 1 December 2021.
Tom Baumert will take over from current director Nicolas Henckes, who will leave the clc on 31 December 2021 after an operational transition phase. As of 1 December 2021, Mr Henckes will assume the function of special advisor to the management in support of his successor.
Mr Baumert, a 36-year-old graduate of the Solvay Brussels School, is well known in the Luxembourg business world, having served, among other roles, as CEO of the House of Entrepreneurship (Chamber of Commerce Group) for five years.
"I am very happy to take over the reins of the clc and to be able to support its 1,700 member companies. The challenges of the sector are indeed varied and multiple and the clc plays an essential role in their daily support. I am sure that we will collectively continue to support and develop the trade, transport and service sectors. I would especially like to thank Carlo Thelen, Director General of the Chamber of Commerce, for the support and confidence he has given me over the past few years. I am delighted to be able to continue this collaboration within the clc and the ULE", commented Tom Baumert.
Fernand Ernster, clc president, added: "Tom is a premier manager for the clc and I am very proud that he wished to apply for this position. It was really a great surprise and proves that we have done a great job in recent years at the clc. I was obviously able to collaborate with him as part of my duties at the Chamber of Commerce and we already have a well-established relationship of trust. Tom is a keen connoisseur of the Luxembourg entrepreneurial fabric and has the political experience necessary to take over the leadership of the clc successfully".