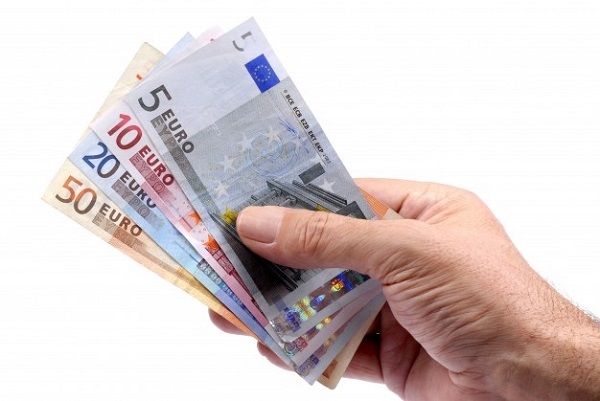 Luxembourg's Ministry of the Economy has announced that 4,323 companies have applied to the government (with 4,276 successful) for partial unemployment for April 2021.
The Economic Committee met on Monday 22 March 2021 under the co-chairmanship of the Minister of Labour, Employment and the Social and Solidarity Economy, Dan Kersch, and the Minister of the Economy, Franz Fayot.
In March 2021, 4,323 companies (compared to 4,450 the previous month) submitted a request for partial unemployment in order to be able to benefit, for the month of April, from the special provisions on partial unemployment which are in force until 30 June 2021.
The Economic Committee approved 4,276 of these requests (compared to 4,362 last month), although the Government Council will have the final say on the allocation of this support measure. The approved requests for the month of April concern 31,520 employees (full-time employment) compared to 46,780 employees last month.
In addition, the Economic Committee analysed in more detail the economic, financial and social situation of 43 companies wishing to implement a job retention plan or a recovery plan as well as four sectoral job retention plans.
The Committee also approved one request relating to the legal provisions on early retirement.
The next meeting of the Economic Committee is set for Tuesday 27 April 2021