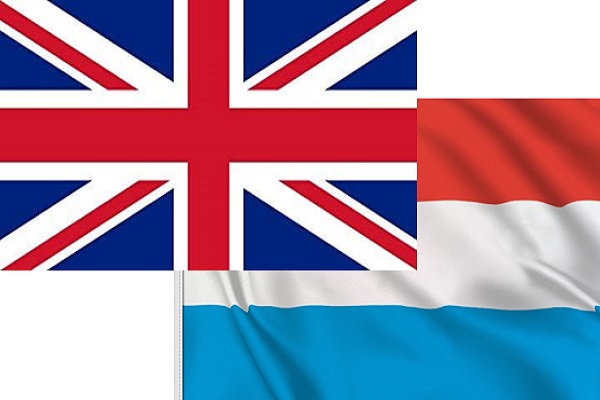 The Ministry of Foreign and European Affairs and the Luxembourg Chamber of Commerce have announced the creation of an economic and commercial attaché post at the Luxembourg Embassy in London.
In the framework of several collaborative projects aimed at further developing economic relations at the international level, the Foreign Ministry and Chamber of Commerce jointly decided to create this new role at the Embassy of Luxembourg in London. This is the fourth such role, following those introduced in Berlin (2011), Paris (2014) and Brussels (2016).
Christophe Brighi took up this new post yesterday, Monday 16 November 2020, and will be responsible for helping to promote and deepen economic and trade relations between the United Kingdom and Luxembourg. Tasks will include assisting companies wanting to establish or expand their activities in the UK.
With a Double Master's degree in International Relations from the Université libre de Bruxelles in partnership with the Tongji University in Shanghai, Mr Brighi previously held the positions of project manager within the 2015 Luxembourg Presidency of the Council of the European Union and Economic Advisor at the Luxembourg Embassy in Beijing. Prior to his appointment as economic attaché, he held a position within the Directorate of Immigration of the Ministry of Foreign and European Affairs.
The Foreign Ministry and the Chamber of Commerce will organise jointly a webinar as part of the "Prepare4Brexit" conference series on Monday 14 December 2020 at 10:30. The webinar aims to present the business opportunities of the British market, as well as to present the new economic and commercial attaché, Christophe Brighi.
The establishment of a Business Club in the UK, which will provide a meeting place for business communities wanting to further develop exchanges between the two countries, is also planned.