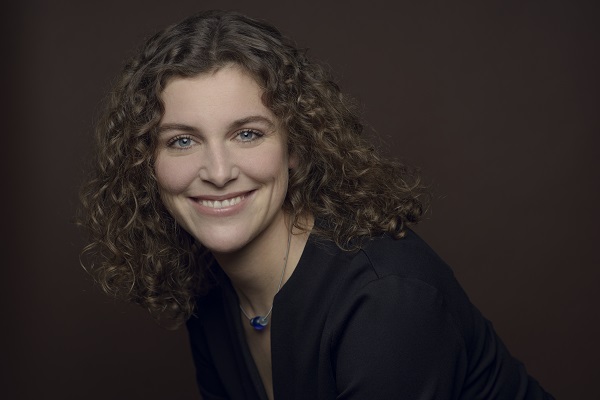 Corinna Niemeyer; Credit: © Simon Pauly
The Board of directors of the Orchestre de Chambre du Luxembourg (OCL) has announced the appointment of Corinna Niemeyer as the OCL's artistic and music director.
This new collaboration is expected to allow the OCL to grow at the musical level, to develop artistic projects in an innovative way, oriented towards new audiences, and to increase its anchoring in Luxembourg, the Greater Region and beyond.
Corinna Niemeyer was Assistant Conductor of the Rotterdam Philharmonic Orchestra during the 2018/19 and 2019/20 seasons. Her enthusiasm for conveying music in innovative ways, combined with an in-depth approach to all the repertoire she conducts, is reflected in the breadth of her activities as a conductor, which includes period music ensembles, contemporary premieres, cross-disciplinary projects and opera as well as mainstream symphonic projects. Bilingual in German and French, she has established a reputation for her ability to connect with audiences of all age groups and for her creative approach to presenting concerts. She was awarded the "Prix de l'Amitié franco-allemande 2018" by the German Consulate General in Strasbourg for her cross-border cultural commitment.
Corinna Niemeyer's contract started on Tuesday 15 September 2020 and runs for four years.