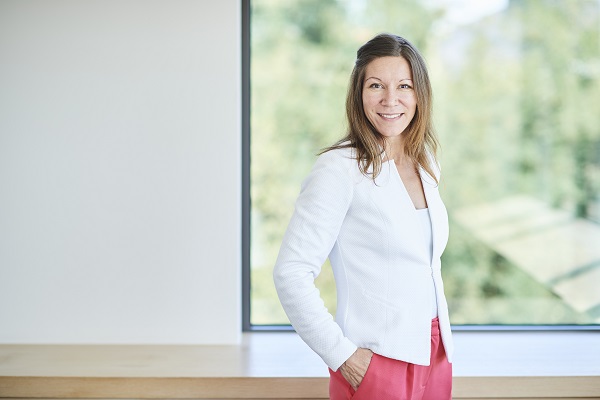 Olga Miler; Credit: KBL epb
KBL European Private Bankers (KBL epb), a pan-European private banking group headquartered in Luxembourg, today announced the appointment of Olga Miler as Group Head of Marketing.
A marketing and innovation expert with significant financial services experience, including a specific focus on sustainability, gender-smart investing and women and finance, Olga Miler co-founded SmartPurse, a startup that provides a financial toolkit for women.
She previously worked for over a decade at UBS in a range of roles, including Global Programme Architect of UBS's segment strategy for women, Managing Director and Head of UBS Wealth Management Marketing Europe and Executive Director in the bank's UHNWI division. Before that, she worked at Nestlé and PwC.
A dual Czech-Swiss national, Olga Miler is a TEDx speaker who frequently addresses international conferences on topics such as innovation and sustainable development. She holds a degree in Economics from the University of St. Gallen in Switzerland.
Commenting on her appointment, Olga Miler said: "I am extremely excited to be able to put all my skills and experience to work for KBL epb. I'm convinced that our group will challenge the status quo by reducing complexity, extending insight and focusing on what really matters: introducing an approach to investing that puts people centre stage and empowers them to make the most of their wealth, however they define it".
In her new role, which is of immediate effect, Olga Miler will report to Colin Price, Group Chief Operating Officer of KBL epb.