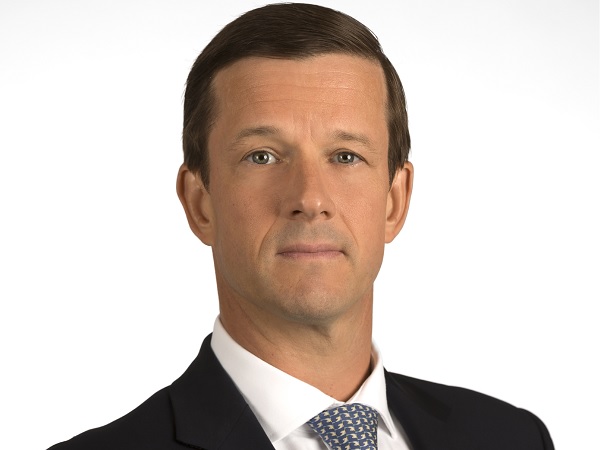 Emmanuel Fievet; Credit: KBL epb
KBL European Private Bankers (KBL epb), a pan-European private banking group headquartered in Luxembourg, today announced the appointment of Emmanuel Fievet as a member of the Group Executive Committee, where he will serve as Chairman of the KBL Luxembourg Executive Committee and CEO of KBL Luxembourg.
In his new role at KBL epb, Emmanuel Fievet will contribute to the group's long-term growth as an agile and advice-led organisation that focuses on earning the trust of the individuals and families it serves. He will directly lead the activities of KBL Luxembourg.
In parallel, Carlo Friob, who joined the group in 2014, is stepping down from his role as CEO of KBL Luxembourg to pursue professional opportunities elsewhere.
A Belgian national, Emmanuel Fievet graduated with a degree in Applied Economics from the Catholic University of Louvain. He most recently served as CEO of Edmond de Rothschild (Suisse) and Head of International Private Banking at the Geneva-headquartered firm. Before that, he served in a range of leadership positions at Barclays Wealth & Investment Management in London, including Managing Director, Co-CEO of Global Private Banking, and Head of UK & Europe. He also served previously at UBS Wealth Management, Citigroup and J.P. Morgan in roles spanning front-office management, investments and product development, asset management and private equity.
Group CEO and board member Jürg Zeltner commented: "I have known Emmanuel – whose industry knowledge is second to none – for more than 15 years. I'm delighted to welcome him to our entrepreneurial leadership team".
Jakob Stott, CEO of Wealth Management at KBL epb, added: "Based on his leadership skills, client focus and depth of investment insight, I have no doubt that Emmanuel will help us build a powerful value proposition and collaborative culture, where all our people work together to ensure that each client can realise their goals".