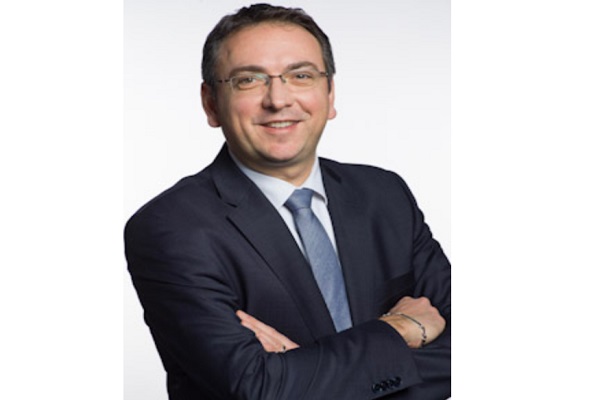 Stephane Pesch; Credit: LPEA
The Luxembourg Private Equity & Venture Capital Association (LPEA) has announced the hiring of Stephane Pesch as Director of Strategy Implementation, starting 15 October 2019.
In this capacity, Stephane Pesch will assist the CEO of LPEA as part of the "Roadmap to 2025", as defined by the recent Strategy Review, and follow on executive decisions.
Stephane has fifteen years of experience in the investment funds industry (UCITS and AIFs), having worked for different Luxembourg-based banking and fund servicing institutions as Head of Sales Depositary services, Head of Payments and Senior Sales Manager. He has been a long-term member of the LPEA.
Rajaa Mekouar-Schneider, CEO of LPEA, stated: "We have long been interacting with Stephane as a member of our community. His technical skills and positive mindset will be invaluable to us as we are expanding the technical scope of our work. In particular, the launch of a Training Programme will fall into Stephane´s priorities and we look forward to including him in the team".