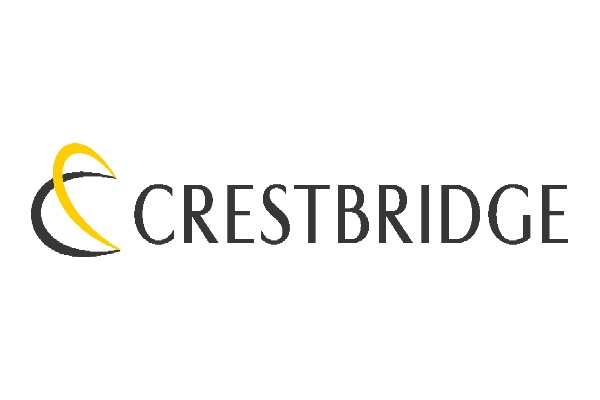 Crestbridge, a global administration, management and corporate governance solutions business, has strengthened its senior teams within its Family Office, Management Company, Real Estate and Central Services divisions in Luxembourg, London, Jersey and Bahrain as part of its end of financial year promotions.
Chloë Sorda has been made a Director in the firm's Family Office Services business, Chris Corfield, Associate Director in the Real Estate business, James Milner, Associate Director within the Management Company (ManCo) business and Sharon Mauger has become Head of HR Operations.
A total of 38 staff have been recognised for their efforts, achievements and expertise with promotions across the business, including Zohra Sahraoui, Monika Grabiec, Kamile Versaevel and Gadri Ouissem in Luxembourg.
Commenting on the promotions, Graeme McArthur, Chief Executive of Crestbridge said: "The past year has continued to reflect Crestbridge's growth ambitions as we've enhanced our international reach and provided innovative solutions to clients. We have moved to larger offices in Luxembourg and the Cayman Islands, and recently opened an office in New York".
He added: "Recognising that our success and that of our clients is absolutely down to the quality of our people, we are committed as a business to nurturing talent and supporting staff through professional development and career progression. To that end, I'm pleased to be able to recognise a number of our individuals this year. They will no doubt continue to play a key part in our success story".