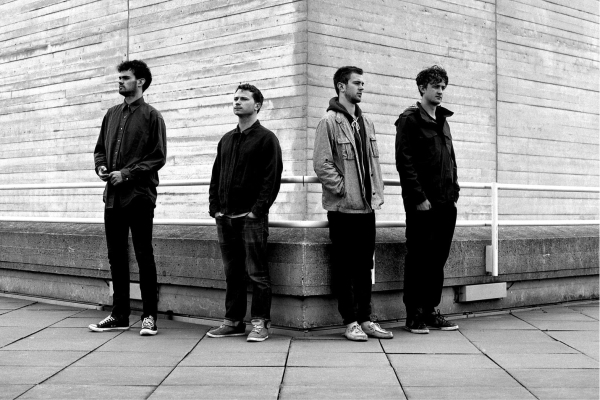 Credit: Jamie Leith
Neumünster Abbey (neimënster) has announced that it is hosting Portico Quartet, an instrumental band from London, next week, as part of its Forward concert series.
The band will present a three-piece composition between jazz and ambient on the evening of Wednesday 24 November 2021 in the Salle Robert Krieps auditorium at neimënster.
The band's musicians used the COVID-19-related confinement period to rethink their way about music and explore new creative avenues. Conceived and composed during this time, the last two albums of Portico Quartet were released in quick succession in 2021.
This three-part work was influenced by both American minimalist music and the work of Japanese composer Midori Takadadont, whom the band say they drew heavily on in this album.
The concert starts at 20:00 on 24 November.
Tickets cost €22 (reduced: €9) or €1.50 with a Kulturpass and can be purchased online at: https://tinyurl.com/PorticoQuartet. Further information is available via tel.: 262052-1 or via email: billetterie@neimenster.lu.