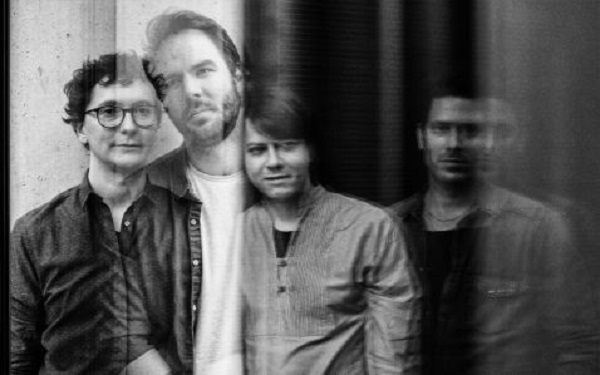 Luxembourg jazz project Tele-Port! will be presenting its new CD on Thursday 23 January 2020 at 20:00 at the opderschmelz cultural centre (Grand Auditoire) in Dudelange.
Tele-Port! is a new project composed of leading jazz voices from Luxembourg and Russian saxophonist Zhenya Strigalev. Their original music is a distillate of carefully chosen ingredients from Europe, the US and the Far East.
The compositions of this excitingly modern take on jazz unfold into various directions, instantly teleporting the listener, for every band member is a skilled composer embracing and adding his/her personal background.
Featuring Zhenya Strigalev on saxophone, Jérôme Klein on synthesiser and Fender Rhodes piano, Pol Belardi on electric bass and Jeff Herr on drums.
Pre-sale tickets for the album release cost €15 (plus pre-sale fee). Box office tickets cost €20. Free entry for Kulturpass holders. For more information and to purchase tickets, visit http://www.opderschmelz.lu/agenda/1508_1224.