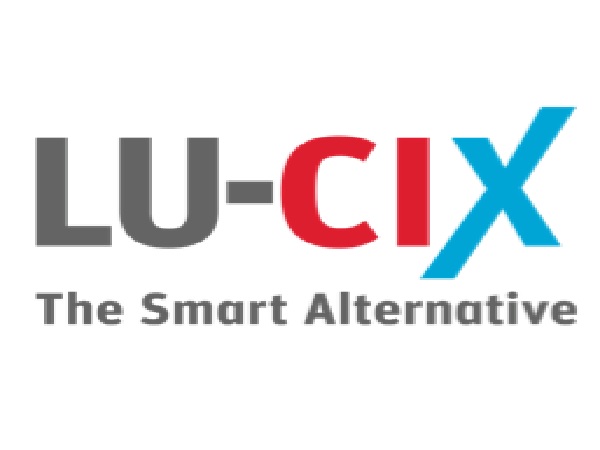 The Luxembourg Commercial Internet Exchange Association (LU-CIX) is celebrating its 10th anniversary this year.
Founded in 2009, LU-CIX is a carrier and internet exchange point (IX) based on a cross-sectoral initiative set up by national and international internet players with the aim of developing Luxembourg in this sector.
Since its creation, LU-CIX has allowed companies generating IP traffic who are attracted to Luxembourg's favourable economic environment to find the necessary resource to carry their traffic to internet users worldwide. Indeed, this internet exchange point permits internet service providers to exchange internet traffic between their networks and thus directly connect the content providers and international internet operators located in Luxembourg.
LU-CIX has a neutral independent structural organisation and is divided in two legal entities: the non-profit organisation LU-CIX A.S.B.L. and LU-CIX Management GIE (Economic Interest Group) that runs the technical backend.
To celebrate its 10th anniversary, the association is holding a gala evening, originally to take place on 25 April 2019 at Mondorf Domaine Thermal in Mondorf-les-Bains, in the presence of His Royal Highness the Grand Duke Henri of Luxembourg. In light of the passing of His Royal Highness Grand Duke Jean, however, this event has been postponed.