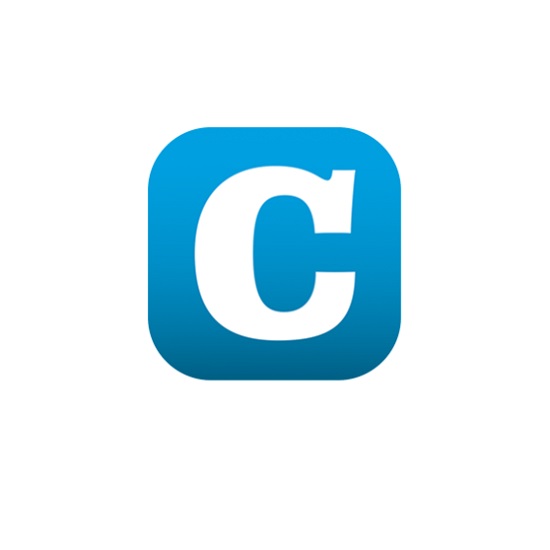 A cross-border experimental site for autonomous and connected driving has enabled POST Luxembourg to position itself at the European level in the deployment of 5G.
Established jointly by the Ministry of the Economy and the Ministry of Sustainable Development and Infrastructures in collaboration with their French and German counterparts, an experimental site for autonomous and connected driving will be set up between Luxembourg, Germany and France. The site reflects the common will of the three countries to promote the development and experimentation of different technologies in a real and cross-border context.
POST Luxembourg has just been selected by the European Commission as part of the 5GCroCo (5G Cross-Border Control) European research project to provide the 5G coverage of the Luxembourg section of the motorway section linking Metz, Merzig and the Grand Duchy to perform life-size tests of 5G technology applied to the needs of autonomous and connected driving. Involving several major European players in the automotive and mobile communications sector, the project will focus on three concrete case studies: remote driving, real-time generation and diffusion of high-definition maps and early collision avoidance. The first tests are scheduled for 2019.
With a budget of €17 million, of which €13 million will be directly financed by the European Commission, the 5GCroCo project brings together a total of 24 European partners from six EU countries. The project is based on 5G technology to provide digital connectivity that enables cross-border communication between automated vehicles, infrastructure and other road users.
The 5G ultra-responsive telecommunication networks will be a key infrastructure of the digital society in the years to come, especially to develop the autonomous and connected conduct advocated both in the strategic study of the Rifkin third industrial revolution and in of the government's strategy for the introduction of 5G in Luxembourg.
In addition to POST Luxembourg, other Luxembourg players are participating in pan-European pilot projects as part of the pre-deployment and introduction of 5G technology in the European Union by contributing to research, testing and development abd validation of technical or regulatory solutions in a context of autonomous and connected cross-border driving. These include the Luxembourg Institute of Science and Technology (LIST) which is involved in the 5G European strategy as the head of the global quality management of the 5G-MOBIX (5G for cooperative & connected automated MOBIility on X-border corridors) project and the Interdisciplinary Centre for Security, Reliability and Trust (SnT) of the University of Luxembourg which is responsible for the 5G-MOBIX project to promote research on cooperative, connected and automated mobility and the results in order to increase the impact of the project in the EU, China, Korea and beyond.