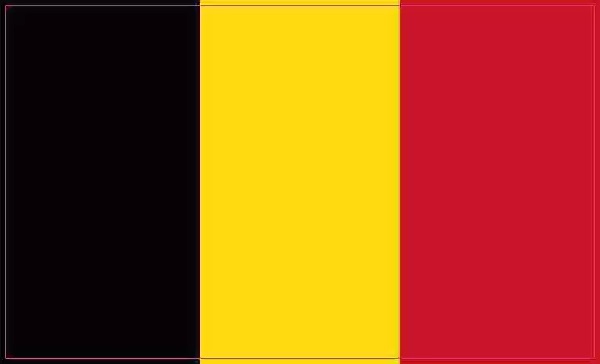 The Belgian government has decided to further ease COVID-19 restrictions next month as the vaccine rollout gathers pace.
Following the reopening of outdoor terraces last Saturday, indoor dining at restaurants in Belgium will again be allowed from 9 June 2021.
Similarly, venues such as theatres and cinemas will be able to host events with up to 200 people from this date. Masks and social distancing will still be required for such events.
People working in Belgium will also be allowed back into their offices one day per week.
Belgian Prime Minister Alexander De Croo attributed the decision to further ease restrictions to the speed of the vaccine rollout; Belgium expects to have vaccinated 80% of its vulnerable residents and those aged 65 and over.
The total number of COVID-19 cases in Belgium since the start of the pandemic recently surpassed one million, although numbers have fallen over the past weeks.