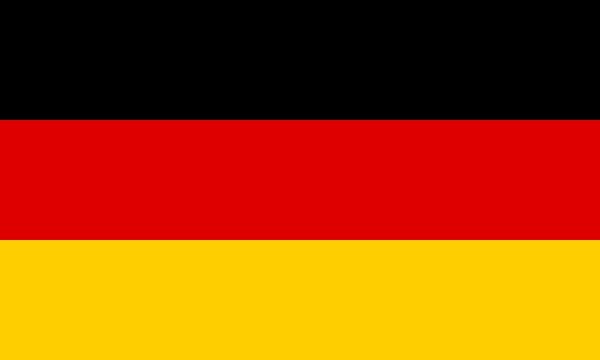 Earlier this week, Germany announced plans to impose a hard lockdown for five days over Easter in response to rising COVID-19 infections.
According to international media reports, German Chancellor Angela Merkel has now confirmed that this lockdown will not go ahead. Ms Merkel announced the U-turn following a video conference with the sixteen German federal state leaders during which she referred to the measure as a "mistake".
During a press conference, Angela Merkel admitted that the planned lockdown, which had triggered a backlash, risked doing more harm than good.
The Easter lockdown would have seen all shops and churches in Germany close from 1 to 5 April 2021, with only supermarkets authorised to open on Saturday 3 April.