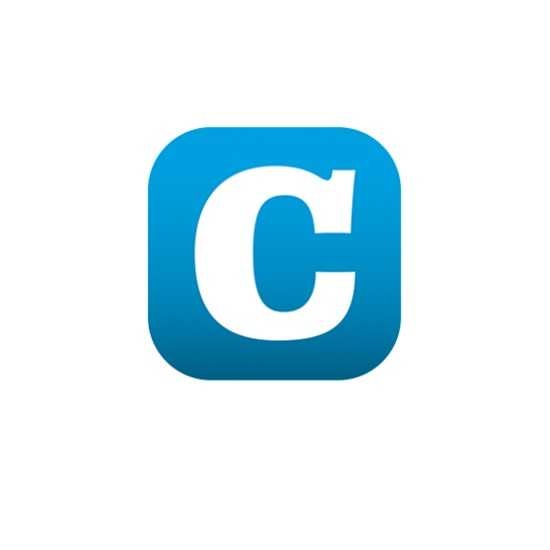 Luxembourg will host the upcoming EU Environment Council this Friday 4 October 2019.
The Council will bring together Luxembourg's Minister for the Environment, Climate and Sustainable Development and other EU Environment Ministers to discuss the upcoming United Nations Conference on Climate Change (COP25) to be held in Chile from 2 to 13 December 2019 with a view to adopting conclusions that will define the EU's position for this COP25. Ministers will also hold a policy debate on a long-term strategic vision for a climate neutral economy.
In addition, at the request of the Luxembourgish, Austrian and German delegations, the Environment Ministers are expected to discuss the draft regulation on the taxonomy for sustainable finance, which includes an ecolabel for sustainable financial products.
The agenda also foresees that the Danish delegation will present the efforts made to promote the transition to a fleet of zero-emission passenger cars. The Finnish Presidency will then present the state of play of the regulation on type approval of motor vehicles with respect to emissions from light passenger and commercial vehicles (Euro 5 and Euro 6)
Moreover, the Council will discuss the need to adopt an 8th Environmental Action Programme, before adopting conclusions that will provide policy guidance on EU policies in the areas of the environment and climate change during the period 2021-2030.
Finally, the Environment Ministers will adopt a series of conclusions on the circular economy, highlighting the need for further ambitious efforts to stimulate a systemic transition towards a sustainable society.