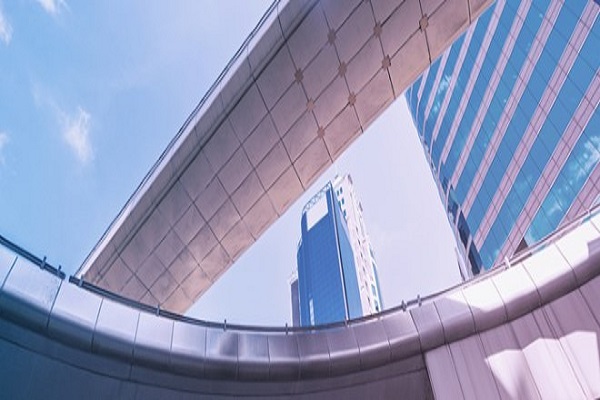 A report by Intertrust, a leading global provider of high-value fund, corporate, capital markets and private wealth services with an office in Luxembourg, has revealed that two-thirds of alternative investment fund managers predict a rise in regulatory arbitrage between EU member states.
Intertrust interviewed over 100 alternative investment fund managers in private equity, real estate, hedge and infrastructure based in Europe, North America, the Middle East and Asia about the benefits and challenges generated by Alternative Investment Fund Management (AIFMD) since its introduction in 2011.
Although AIFMD has become largely normalised and integrated into the mindset of investors and stakeholders, Intertrust's study has shown that some challenges remain. An overwhelming majority (91%) cited regulation as the leading cause for concern when marketing funds across Europe, of which, over half (51%) said it was "very challenging".
Some 87% highlighted applications and variations of permissions, followed by concerns over compliance (79%), risk management (72%), governance (62%) and fee transparency (55%).
The study also shed light on the desired outcomes of AIFMD II, which mirrored the perceived weakness of the first version. Over half of respondents (60%) said they would like to see better harmonisation to reduce variances of AIFMD interpretation between different EU member states. Some 44% expressed the desire for a more consistent approach to what is pre-marketing and marketing, followed by an extension of marketing passport to non-EU AIFMs (33%) and non-EU AIFs (23%).
Looking ahead, over 79% expected the take up of third-party turnkey solutions for managers looking to remove the burden of setting up their own AIFM to increase over the next two years, highlighting the opportunities and challenges the directive has generated in the market.
Regarding the UK's planned withdrawal from the EU, 44% of respondents claimed to have made progress with their contingency plans in relation to Brexit or European country fragmentation for marketing AIF's into the EU. Over half (54%) of respondents believed that UK fund managers are most likely to establish a presence in the EU until the AIFMD third-country regime is switched on, either through an EU subsidiary or by appointing an EU authorised 'host' AIFM.
Anja Grenner, Director Funds at Intertrust Luxembourg, said, "Regulatory arbitrage between different EU countries vying for new business is one of the unintended consequences of AIFMD and the perception is this will continue to intensify. This has made an already complex piece of regulation even harder to understand, particularly for non-EU managers looking to set up AIFs in the region. It's not surprising that investors want AIFMD II to bring an end to these variances in how the rules are interpreted".