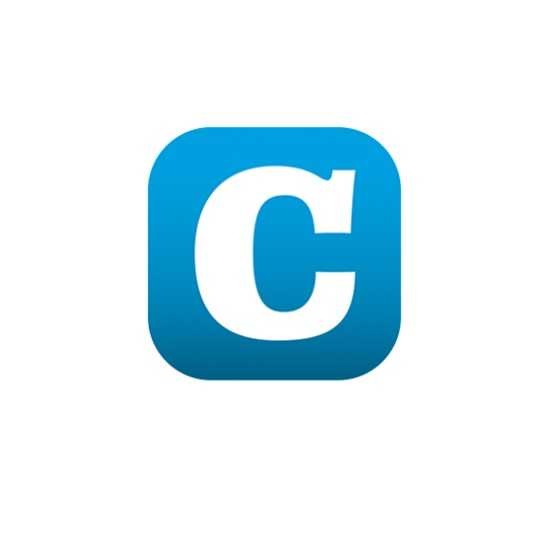 Luxembourg's Insurance Commission (Commissariat aux assurances) has reported a significant drop in inflows into the insurance sector for the first quarter of 2020.
The first quarter saw insurance inflows fall significantly for the first time in a long time: all insurance branches combined, premiums fell by 21.31% compared to the same period in last year. According to the Insurance Commission, this drop in activity is not linked to the COVID-19 health crisis which appeared towards the end of the quarter.
The evolution of activity diverged strongly according to the sectors: while the inflow of life insurance branches fell by 37.26% compared to the first quarter of 2019, non-life insurance premiums increased by 12.55% compared to the corresponding quarter of the previous year.
In life insurance business, the quarterly decrease of 37.26% in inflows concealed divergent and large-scale developments depending on the type of product. For products with guaranteed returns, premiums were down 66.6% compared to the previous year. This historic decline of almost €3 billion has been attributed to the fact that the figures for the first quarter of 2019 included a portfolio transfer of the order of €2 billion. Without this exceptional element, the decrease was slightly more than 20%, as explained by the fact that the main players active in this segment have decided to no longer promote this type of product in view of the current interest rate environment.
Conversely, premiums for unit-linked life products remained remarkably stable and only decreased by 0.67%. Net inflows remained positive and amounted to €760 million.
Total technical provisions for life insurers stood at €191.75 billion at the end of March 2020, up 1.43% compared to the end of March 2019 but down 6.90% compared to the end of December 2019. This significant decrease of around €14.2 billion over a quarter has been attributed to the drop in stock markets at the end of the first quarter as a result of the COVID-19 health crisis, which has affected both share prices and corporate bonds which form a large part of the assets of life insurance companies.
Non-life insurance business recorded an increase in inflows of 12.55% in the first quarter of 2020. The Insurance Commission clarified that this increase was no longer almost exclusively due to companies choosing to relocate to Luxembourg in light of Brexit. Their inflows nevertheless increased by 12.30%, while other companies operating outside Luxembourg in the non-life insurance branches other than maritime insurance experienced an increase in inflows of 17.61%. Luxembourg insurers working mainly, if not exclusively, on the national market recorded growth in inflows of 8.15%. The figures for maritime insurance, which is mainly the result of a few large mutuals whose collection reflects the evolution of claims, will be available at a later date.