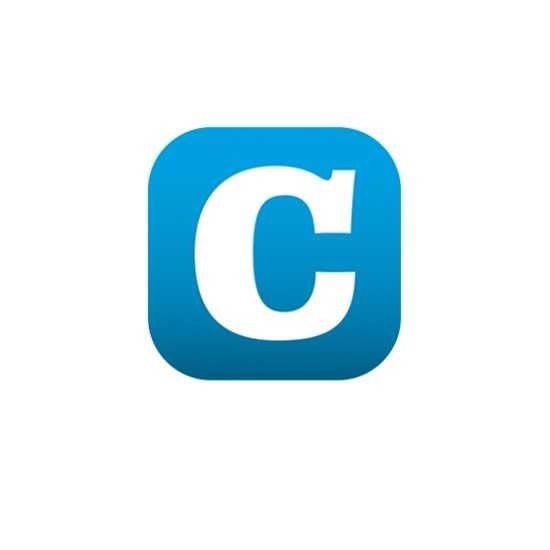 The Luxembourg insurance market continued to grow during the second quarter of 2019 with premiums up 53.80% compared to the previous year.
After a promising start to the year, insurance market activity continued its strong growth this quarter: combining all lines of insurance, premiums increased by 53.80% compared to the second quarter of 2018.
In the first six months of the 2019 financial year, overall premium income grew by 69.55%, with premiums up 39.39% in life insurance and 210.97% in the general or non-life insurance branches.
Regarding life insurance, the increase in cash inflows affected both unit-linked products with premiums up 11.60% and guaranteed income products, the inflow of which increased by 93.23%. It should be noted that these figures include a portfolio transfer to Luxembourg of more than €2 billion, primarily impacting conventional guaranteed-return insurance.
Life insurers' total technical provisions amounted to €191.86 billion at the end of June 2019, up 8.67% compared to the end of June 2018 and 2.74% compared to the end of March 2019. The increase of €5.12 billion in the second quarter of 2019 is attributable to a positive net inflow of some €3.13 billion, with new premiums significantly exceeding redemptions. The annualised redemption rate was 6.96% of technical provisions, a slightly higher rate than the first quarter.
For its part, non-life insurance rose by 210.97% over the first six months of 2019. This remarkable growth continues to be significantly impacted by the fallout from the approval of companies having chosen Luxembourg as their place of installation following the UK's decision to leave the EU. Insurers working mainly, if not exclusively on the Luxembourg market, recorded a 6.10% increase in premium income.
Meanwhile, companies operating abroad in non-life insurance lines, excluding maritime insurance, saw their inflow quadruple, with an increase of 315.31%. Finally, marine insurance, for which figures are only available for the first quarter, rose by 84.70% during this period - this was mainly due to a few large mutuals whose inflow reflects the evolution of claims.
All data is available on the www.caa.lu website of the Luxembourg Insurance Commission ("Commissariat aux assurances").