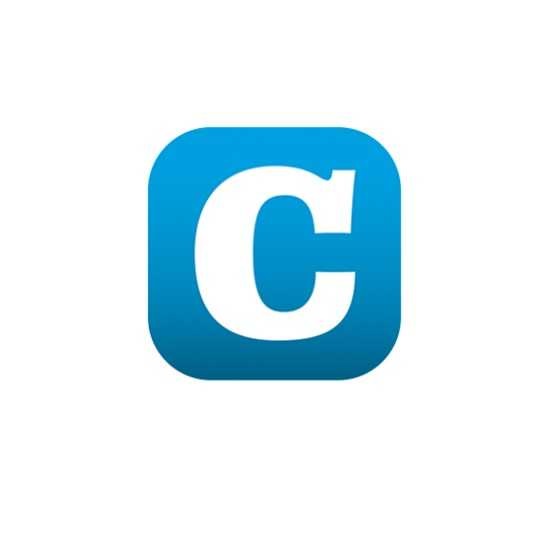 In the first quarter of 2019, insurance premiums in Luxembourg increased by 46.18% compared to the same period last year.
The first quarter once again saw a significant increase in the inflow of the insurance sector in Luxembourg, including all branches of insurance combined. Indeed, the increase in business activity affected all sectors at the start of 2019: the inflow of life insurance lines rose by 7.19% compared to the first quarter of 2018, whilst non-life insurance premiums increased by 217.57%.
In life insurance, the quarterly increase of 7.19% in premium income masked divergent and large-scale developments depending on the types of products. For instance, for guaranteed return products, premiums were up 28.49% compared to the corresponding quarter from the previous year. Despite weak guarantees and insurers' efforts to promote unit-linked contracts, customer preference for secure products continued unabated. Similarly, the increase in guaranteed return products was partially offset by a 4.47% decrease over the same period in premiums for unit-linked products. In terms of net inflows, the situation was very different: for each of the two branches, the net inflow was positive in the first quarter of 2019, rising from €1.2 to €1.3 million.
Furthermore, life insurers' total technical reserves amounted to €186.74 billion at the end of March 2019, up 7.99% compared to the end of March 2018 and up 5.59% compared with the end of December 2018. This growth of about €10 billion is partly attributable to the portfolio transfer of €2 billion to a Luxembourg company in the context of Brexit. For the remaining €8 billion, the growth is primarily due to the favourable stock market environment boosting the valuation of unit-linked contracts, but is also the result of the significant drop in the repurchase rate, which suffered an annual decrease from 9.31% in the fourth quarter of 2018 to 6.77% in the first three months of 2019.
Non life insurance similarly recorded a remarkable increase in premium income of 217.57% in the first quarter of 2019, mainly due to the fallout from the approval of companies choosing to set up in Luxembourg in light of Brexit. Companies operating outside Luxembourg in non-life insurance lines, other than marine insurance, thus saw an increase of 323.42%, which should continue, if not increase, over the next two years. Luxembourg insurers working mainly, if not exclusively on the national market, recorded a growth of their cashing by 3.51%.
All data is available on the "Commissariat aux assurances" website: www.caa.lu.