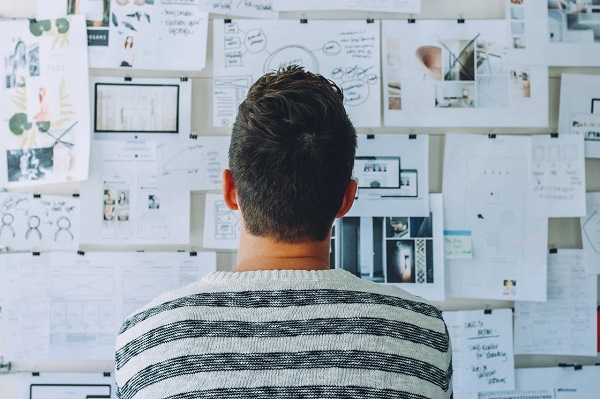 Luxembourg's Ministry of the Economy has launched a strategic initiative aimed at assessing the country's startup ecosystem in order to identify further steps to bring it towards a next level of development in the coming years.
The Luxembourg startup ecosystem has been on a constant rise over the past decade. In its latest mapping, Luxinnovation, Luxembourg's national innovation agency, identified more than 500 startups active in developing and offering innovative digital and data driven solutions, mostly in the key fields of economic diversification.
Luxembourg has an established history of empowering innovators, entrepreneurs and investors to implement their vision and contribute to economic diversity through regional and globally competitive enterprises. The Economy Ministry noted that given the Grand Duchy's central position in the European single market, advanced legislative and regulatory frameworks and competitive digital infrastructure, the startup ecosystem attracts innovative professionals and startup companies from all over the world.
In order to gain a more granular view of the Luxembourg startup ecosystem and its international positioning, an assessment and benchmarking will start in May 2022. This will provide a thorough qualitative and quantitative understanding of the Luxembourg startup ecosystem, based on data analysis, information gathered from the startup community and interviews with key stakeholders. The study will provide relevant comparisons with international peers, highlighting potential future development opportunities as well as ecosystem success factor strengths and gaps.
Startup Genome, a leading research and policy advisory organisation specialised in the analysis of startup ecosystems, was chosen to carry out this assessment and benchmarking in close collaboration with the dedicated teams at the Ministry of the Economy and Luxinnovation. In this process, Startup Genome will leverage its experience of over 200 ecosystems worldwide and the knowledge and data gathered through its yearly Global Startup Ecosystem Report (GSER).
Within the context of the study and in order to collect the feedback from the startup community, Startup Genome will reach out to entrepreneurs with a dedicated survey. Startups and entrepreneurs willing to take the survey and give their input can find more information on www.startupluxembourg.com.
The results of the study as well as a consultation process with key stakeholders of the ecosystem will be taken into account for the elaboration of a strategic roadmap for the further development of the Luxembourg startup ecosystem.