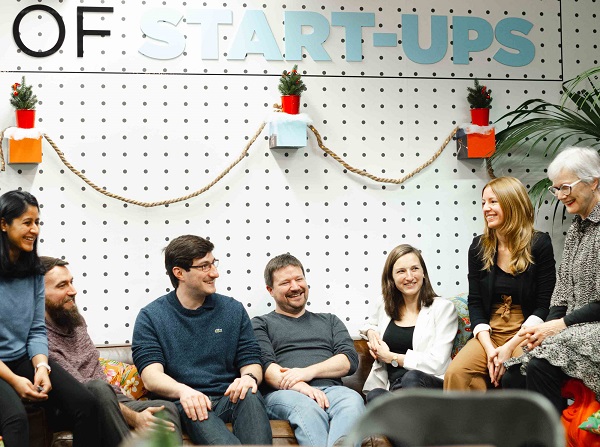 Credit: Silicon Luxembourg
As reported by Silicon Luxembourg, local insurtech startup, IBISA, has secured €1.5 million in seed funding.
IBISA recently raised a €1.5 million seed round led by Insurtech Gateway. This funding will be used to expand the startup's presence in existing markets and expand to new ones.
IBISA develops climate insurance products for the agriculture industry, specifically smallholders in emerging economies. These farmers struggle to access or afford traditional insurance products and therefore have no way of managing risk.
Insurtech Gateway Co-Founder, Stephen Brittain, explained: "[H]istorically, microinsurance was not commercially viable due to many reasons such as low premiums, expensive claims handling, challenging distribution and a lack of trust".
However, IBISA uses blockchain technology and satellite data to develop affordable insurance products for smallholder farms. The startup does this in three ways: by using satellite data to build products for extreme weather events; by providing a platform that enables a cost-effective way for local insurance providers to distribute and operate insurance products; by providing the actuarial technology itself.
The startup is currently operational in two markets: India and the Philippines, both of which are impacted by extreme weather events. The biggest challenge they face in these regions is convincing small farmers of the value of insurance. Until now, many have never paid for insurance, making it a hard sell. To build trust, IBISA works with local trusted organisations who are directly connected with these farmers.
To date, IBISA has seen real success in these regions. The startup is working across fifteen provinces in the Philippines and plan to expand to new provinces in early 2022. In India, it is currently working in two states that include millions of smallholdings and plan to grow here, as well.
In the long run, IBISA is looking to break into new markets and have potential opportunities in West Africa. The startup also sees opportunities to bring the technology to Europe in the future.