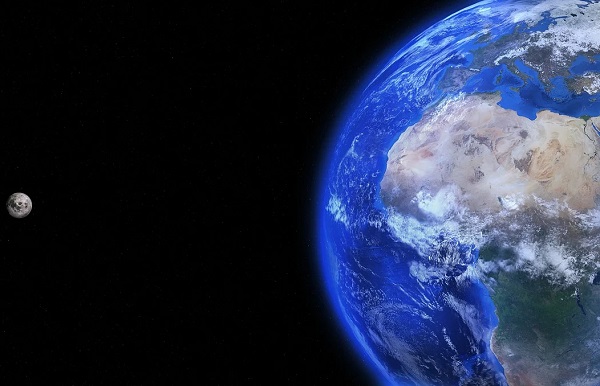 Credit: Pixabay
CONTEC, a spin off company from the Korea Aerospace Research Institute (KARI) with its European headquarters in Luxembourg, has raised $11 million in a Series B funding round.
Based in Korea with its subsidiary CONTEC Space located in Esch-Belval's Technoport, the group operates space ground station and satellite image processing and application services.
The series B funding is expected to allow the company to develop its European operations from its base in Luxembourg.
In a press release, CONTEC Space explained: "With the Series B Capital, Contec plans to further expand its ground station network and services around Europe, North America, Middle East, Southeast Asia and aims to achieve this target by 2022".
The consortium of investors included Korean VC Atinum Investment, the Korean Development Bank, the Industrial Bank of Korea, Korean Investment Partners and IntellianTech a global solutions provider of satellite communications technology.
Launched in Korea in 2015 and in Luxembourg in 2019, Contec currently employs around 30 engineers across its two offices.
In 2018 and 2019, the company took part in the ICT Spring Europe event in Luxembourg before announcing the opening of its European headquarters in the Grand Duchy.
This information first appeared in an article on Silicon Luxembourg.