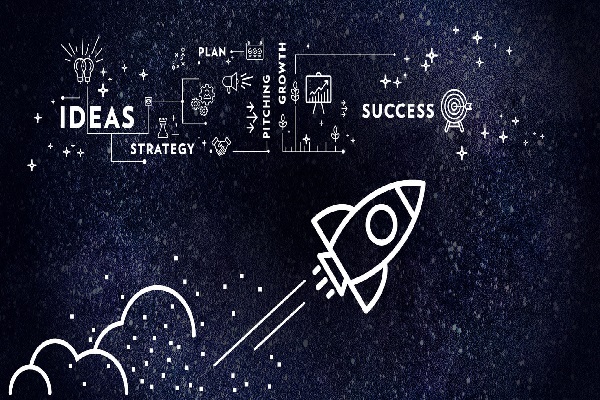 Luxembourg's Ministry of the Economy and Luxinnovation have launched a call for applications for the 11th edition of the Fit 4 Start acceleration programme.
Start-ups in the ICT and Space technology sectors are invited to participate in the 11th edition of Luxembourg's Fit 4 Start programme, which will take place in a digital format. Successful candidates will benefit from 20 weeks of personalised coaching and grants of up to €150,000. Applications are now open until Thursday 15 April 2021 at www.startupluxembourg.com/fit-4-start.
Initiatied in 2015 by the Ministry of the Economy and managed by Luxinnovation with the support of Technoport and the Luxembourg-City Incubator, Fit 4 Start has, in a few years, become the leading programme for launching and accelerating startups in Luxembourg. The Fit 4 Start programme helps young innovative companies to launch their business from Luxembourg, transforming innovative ideas and the project leaders' strong will to succeed into companies with high growth potential.
Fit 4 Start provides entrepreneurs with intense coaching, pre-seed funding and access to key networks.
The international character of the programme is growing from edition to edition. Over 1,800 start-ups applied to the first ten editions of the programme. 78 start-ups participated in the various support sessions and 56 graduated. The start-ups participating in previous editions have raised, since their creation, a total amount of more than €15.2 million from private investors.
476 start-ups from 60 countries responded to a call for applications launched last summer for the 10th Fit 4 Start edition.
Start-ups interested in applying to the programme should meet the following conditions: have an innovation-oriented project; have a company which is younger than five years (the incorporation of the company is not a prerequisite for the application); be a team of at least two people (no nationality constraint), at least one of whom will need to be dedicated full time when participating in Fit 4 Start.
The announcement of the pre-selected start-ups will be made on 26 April 2021.