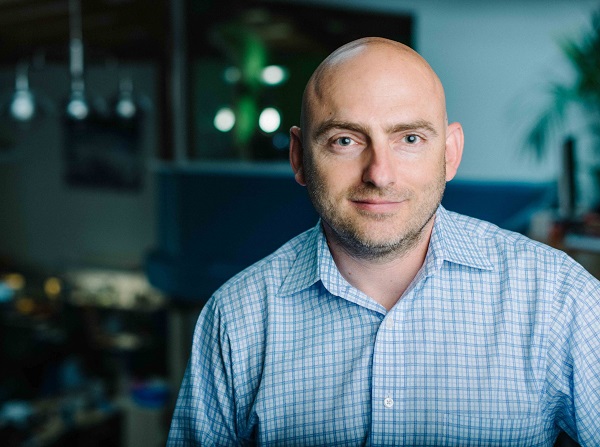 Peter Platzer, CEO & Founder of Spire Global; Credit: Spire
Spire Global, a space tech startup with an office in Luxembourg, has just signed a $7 million contract with NASA.
Spire Global is a US provider of space data and predictive analytics. In Luxembourg, where it has been established since February 2018, Spire now operates with a campus and three business units: Spire Weather, Spire Aviation and Spire Maritime.
The firm provides weather data for climate monitoring and forecasting purposes including natural disaster prediction, renewable energy integration and agriculture. Spire Maritime is a stand-alone business unit dedicated to deep analytics and data on vessel tracking and monitoring.
Peter Platzer, CEO and Founder of Spire Global, told Silicon Luxembourg: "Spire continues to be committed to building our Luxembourg office with some of the world's best minds in tandem with our global workforce. Our team has grown organically despite the difficult global environment thanks to Luxembourg's incredibly dedicated business and engineering talent".
During the past two years, the group scaled its team in the Grand Duchy and carried out scientific and engineering projects, including a data lake (a single store of data) for local public research institutions and startups.
In 2020, Spire signed a $7 million contract with NASA to receive Spire radio occultation data, which will be available to agency scientists to use in Earth-observing missions. James A. Pearson, Head of Global Communications at Spire Global, explained: "It is a first and a milestone in terms of the many new ways the small-satellite industry is supporting pillars of infrastructure like NASA and making a contribution to weather prediction with emerging technology".
Spire now employs over 50 people in Luxembourg.
This information has been adapted from an article first published on Silicon Luxembourg.