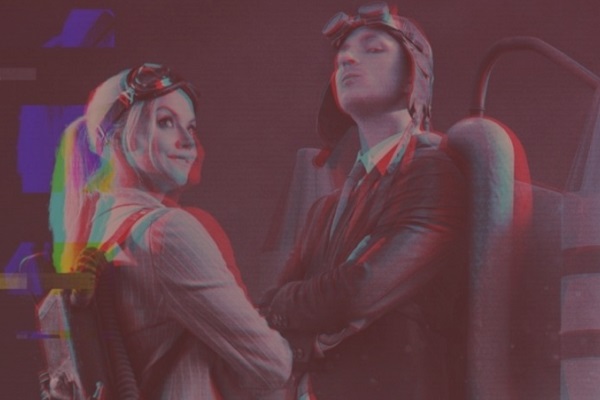 Due to the current health situation, the semi-finals and grand finale of this year's Pitch Your Startup competition will take place during the international tech conference, ICT Spring Europe, respectively on 15 and 16 September 2020 (instead of May) at the European Convention Center Luxembourg.
The semi-finals of the Pitch Your Startup competition will take place on 15 September 2020, in the frame of ICT Spring Europe, organised by Farvest and originally scheduled for May. In total, 36 startups will pitch in front of a jury in an attempt to win a place in the grand finale.
The categories in the competition are as follows:
AI, Machine Learning & Big Data: awarded to a startup using artificial intelligence (AI) and machine learning, particularly in relation to big data to improve an element of the status quo or outright disrupt it;
Cybersecurity: awarded to a startup whose primary technology improves or creates new security technology or outright disrupts the sector;
Supply Chain: awarded to a startup which aims to help established supply chain and / or logistics actors in developing a faster, better, cheaper and more efficient or sustainable service for their client.
Exceptionally this year, the AR, VR & 3D Modelling, Digital Marketing and Event Tech categories will not be part of the 2020 edition.
The grand finale of this season's Pitch Your Startup, which will be held on the second day of the global tech conference, on 16 September 2020, will bring together the nine finalists, who will pitch for three minutes and 33 seconds in front of a jury composed of seasoned professionals. The winners of the AI, Machine Learning & Big Data, Cybersecurity and Supply Chain categories will therefore be joined by the winning startups which participated in the Human Capital Europe (in November 2019) and the European Finance Summit (in March 2020) sessions. Those startups are UPCITI (Smart Mobility category), Hunteed (HR Tech), Sikoba (Fintech), Insquary (Regtech) and Descartes Underwriting (Insurtech). The overall wining startup will be rewarded with €50,000 in cash.