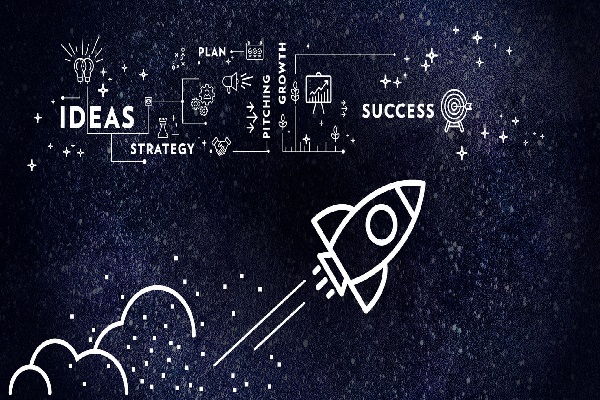 Kinepolis Kirchberg will be hosting the autumn edition of the Fit 4 Start Selection and Graduation Day this Thursday 3 October 2019.
74 start-ups from all over the world will pitch before the jury of the Fit 4 Start acceleration programme. The results of the ten selected projects will be announced in the evening.
Launched in 2015 by the Ministry of Economy and managed by Luxinnovation in collaboration with Technoport, House of Biohealth and Luxembourg City Incubator, Fit 4 Start has become Luxembourg's national reference programme dedicated to support high potential start-ups by giving them access to early-stage financing and personalised coaching.
This autumn edition will gather for the first time participants from three different sectors: ICT, HealthTech and Space. Until now, Fit 4 Start only addressed Luxembourg and international start-ups in the ICT and HealthTech sectors twice a year.
In total, 291 start-ups from 52 countries applied for this edition, 203 for ICT, 60 for HealthTech and 28 for Space. The top five in terms of countries of origin were Luxembourg (71), Germany (24), United Kingdom (22), France (19) and South Korea (11). The pre-selection led by Luxinnovation retained 74 start-ups, one third of which are already incorporated in Luxembourg.
The pitches will start at 10:30 on Thursday and are open to the public. At the end of the day, the jury will select and announce the next ten participants of the 9th edition of Fit 4 Start. The Graduation night will be opened at 18:30 by Étienne Schneider, Deputy Prime Minister, Minister of the Economy and Minister of Health. The keynote speech will be given by Peter Platzer, Co-founder & CEO of Spire.