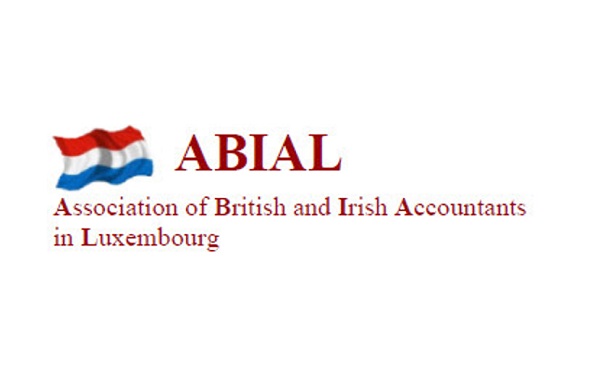 The Association of British and Irish Accountants in Luxembourg (ABIAL) announced its first Past Pupils Union (PPU) event for this year taking place on 19 July 2022 at Atoz, 1B Heienhaff in Nidderaanwen.
The topics which will be covered are:
recent Lux jurisprudence on VAT deduction rights for holding companies
feedback from the professionals on the Luxembourg impatriation regime
recent jurisprudence on account 115 and Luxembourg participation exemption
overview on recent (proposals of) European Union Directives : ATAD 3, Pillar 2, DEBRA
This event costs €80 per person (members and guests) and €50 for students. The fee should be paid in advance upon at ABIAL IBAN: LU56 0024 1398 5698 8300.