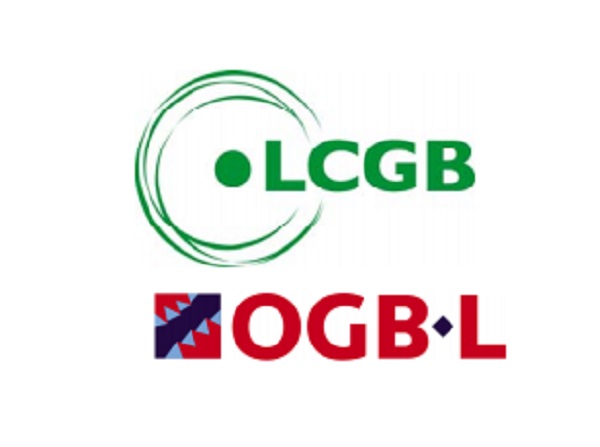 Luxembourg trade unions the LCGB and the OGBL have announced plans to negotiate a job protection plan for Liberty Steel Dudelange.
On Wednesday 1 December 2021, the unions met with Luxembourg's Minister of the Economy to carry out a joint analysis of the ruling of the Liège enterprise court concerning the future of the LLD- Liège site.
After the Belgian court decided upon a reorganisation plan for Liberty Steel's Liège site, the Dudelange site is required to follow suit.
According to the LCGB and the OGBL, the management and staff representatives of Liberty Steel Dudelange have agreed to support this reorganisation with a job protection plan to be negotiated between the social partners.