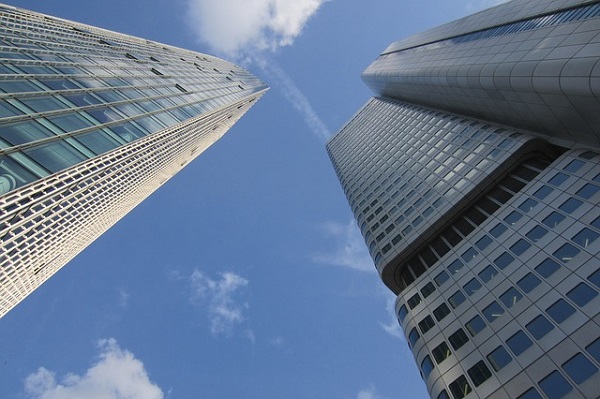 On 10 June 2021, after six months of intense negotiations, the OGBL, LCGB and ALEBA unions signed renewal agreements for collective labour agreements in Luxembourg's banking and insurance sectors with the ABBL banking union and the ACA insurance union, for the years 2021 to 2023.
The agreements come into effect retroactively from 1 January 2021 and will remain in place until 31 December 2023.
The new collective labour agreements provide for qualitative improvements on the basis of strengthening social dialogue in the various companies, such as:
- the introduction of a right to disconnect;
- the integration into the collective agreements of the teleworking agreement signed between the ULE, OGBL and LCGB unions;
- prevention of psychosocial risks;
- provisions aimed at a better reconciliation between family and professional life of employees;
- the right to at least five days of social leave per year;
- guaranteed access to the right to training.
In addition to these non-exhaustive qualitative elements, the collective agreements include financial improvements, namely:
Banking sector:- a guaranteed wage increase of at least 0.7% in 2022; a guaranteed wage increase of at least 0.5% in 2023; a minimum increase of €15 when changing groups (currently €10);
Insurance sector:- a wage increase of 0.5% (from 1 January 2021) for all employees through an increase in the guaranteed three-year amount; increase and adaptation of threshold 1 and threshold 2 of the salary scales; payment of a single "COVID" premium of €500 (gross amount) in September 2021.