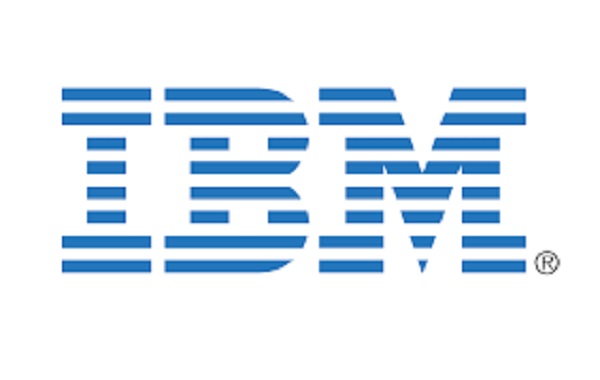 The LCGB trade union has announced that 38 employees at IBM Luxembourg are being made redundant.
Following IBM Luxembourg's decision in early March to cut 12% of its workforce, the staff delegation, supported by the LCGB, signed on Monday a redundancy plan for the 38 employees concerned.
At the end of the conciliation procedure and after several weeks of arduous and difficult negotiations, the staff delegation and the LCGB were able to obtain supportive social measures, according to the union, including training and outplacement plans to enable the employees concerned to reorient themselves and find a new job.
In addition, an agreement was reached on extralegal financial and social indemnities in order to compensate for the loss of employment of the employees affected by this redundancy plan.
The LCGB stressed that its team, along with the staff delegation, had "worked tirelessly" with the management of IBM Luxembourg to find a solution that would safeguard jobs. Despite all the efforts, the management favoured a redundancy plan - a decision which the LCGB said it "bitterly regrets".