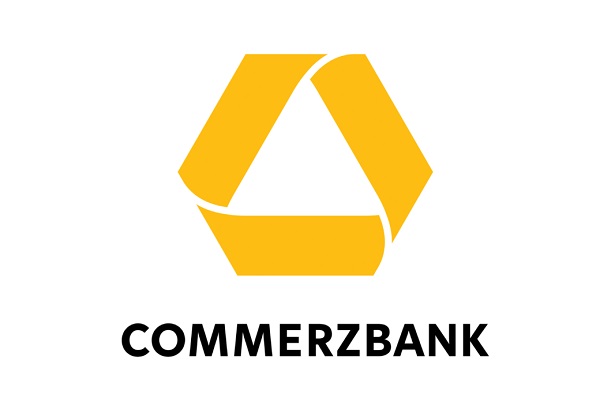 The ALEBA trade union has confirmed that the Luxembourg subsidiary of Commerzbank will be closing its doors in 2024.
At the end of January 2021, the German bank Commerzbank, headquartered in Frankfurt, announced the elimination of 10,000 jobs worldwide by 2024, resulting, among other things, in a reduction in the number of branches to around 450 (compared to 790 at present) across Germany. The bank's subsidiary in the Grand Duchy, Commerzbank AG Filiale Luxemburg, which currently employs 200 people, will also be affected by this strategic decision.
ALEBA, a leading Luxembourg trade union for the financial centre, has confirmed that it remains in close contact with the staff delegation and has begun social dialogue with the bank's management regarding the concrete development of the situation in Luxembourg in relation to this closure scheduled for the end of 2024.