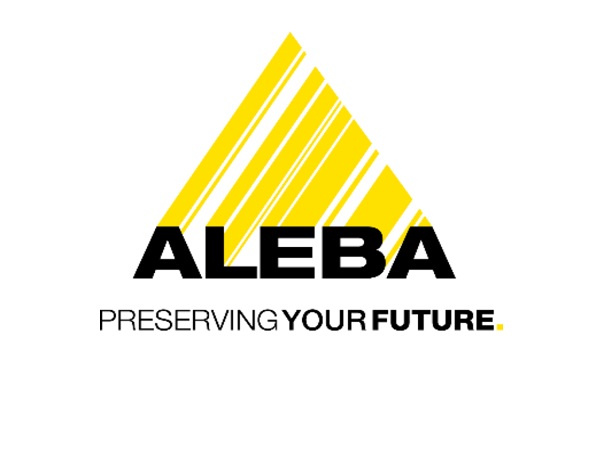 On Wednesday 13 January 2021, the Luxembourg Bankers Association (ABBL), the ALEBA banking union and the OGBL and LCGB unions participated in the second negotiation meeting for the renewal of the collective labour agreement for the banking sector.
On this occasion, the ALEBA union presented its list of demands and the elements (financial and qualitative) that this new agreement should contain in the uncertain and challenging context of the COVID-19 health crisis. The union stressed the need to guarantee past achievements, particularly in terms of doubled notice, the 13th month and loyalty bonus, annual leave and days of rest, extraordinary leave or access to enhanced training, in addition to maintaining the principles of remuneration or the three-year guarantee on the insurance side. ALEBA also demanded that the 26th day of leave for those over 50 be granted to everyone.
The next meetings are set for 27 January and 4 and 25 February 2021.