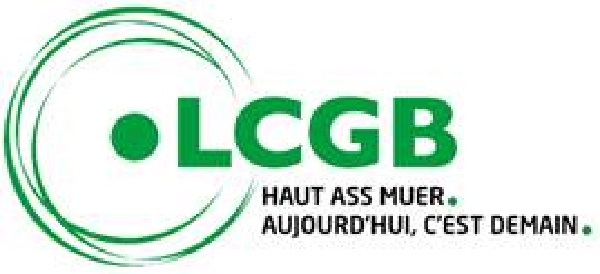 The LCGB, Luxembourg's majority union in the transport sector, has raised concerns over the working conditions of drivers employed by JOST S.A.
In a statement issued earlier today, the LCGB expressed consternation over recent news of poor working conditions in the transport company JOST in Belgium. The Belgian company of the JOST Group allegedly rented an aeroplane every two weeks between Bucharest and Maastricht, which would transport some 160-180 Romanian workers to drive lorries on Belgian and international roads.
In addition, the CSC Transcom union in Belgium revealed that the living conditions in the JOST hangars in Herstal, near Liège, failed to comply with COVID-19 health rules, with employees suffering mistreatment, receiving insults and having access to only three showers and two toilets (for more than 100 drivers).
In this context, the LCGB has reiterated its request to the Inspectorate of Labour and Mines to strengthen their checks on compliance with coronavirus health measures in order to avoid such a situation in Luxembourg.
As this is not the first time that JOST has reported questionable behaviour, the LCGB has expressed concern over the working conditions of the drivers employed by JOST S.A. in Luxembourg. In April alone, 21 employees were on partial unemployment with 80% of remuneration ultimately paid by the Luxembourg government to companies in difficulty. The union has questioned whether this loss of wages of around 20% for Luxembourg drivers is justified, since "the order book in Belgium seems to be well filled while requiring additional labour". If this were actually part of a budget optimisation strategy, the LCGB argued that JOST could save a lot in terms of wages paid as well as social charges, thus making this practice "totally unacceptable" for the union.
At the end of July 2020, the LCGB had already denounced certain abuses and practices in the transport sector in Luxembourg. The union stressed that it will continue to ensure the development and maintenance of the working conditions of the employees of JOST S.A. in Luxembourg. The LCGB will also continue its fight to strengthen and clarify certain points of the sectoral collective agreement to avoid any embezzlement or interpretation and to obtain fair recognition of the profession of professional driver.