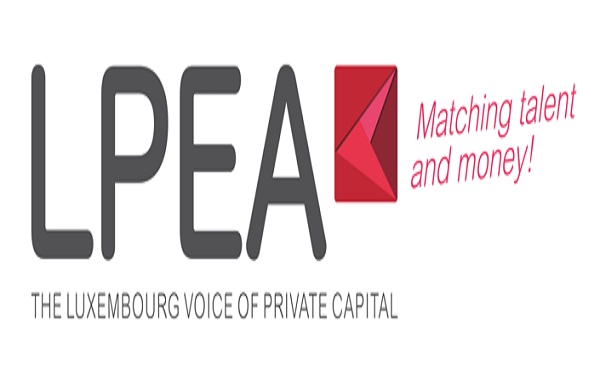 Following its first virtual Annual General Meeting (AGM) held on Wednesday, the Luxembourg Private Equity & Venture Capital Association (LPEA) has announced the election of 30 new members to its Board of Directors in a landmark year celebrating its 10th anniversary.
The elected members were chosen among a record number of applicants (69). Since the last election in May 2018, the LPEA added 107 members to its ranks (272 members as of today) and represents now a broader range of practitioners, among which Single Family Offices, which now make their entry into the board of the association. In particular Norbert Becker and Count Serge de Ganay were elected.
The association has slightly reduced the total size of its board to 30 members (from 36 members recently). Participation opportunities have however been increased via the introduction of a new annual partial-rotation system. These measures follow a strategic review by the LPEA, conducted in consultation with its membership, and subsequently implemented in its revised Articles of Association, with the objective (inter alia) of enhancing efficiency, transparency as well as contribution opportunities in the board. The standard membership tenures of the Board were increased from two to three years and the above mentioned rotation means that ten new board seats will be appointed every year. The new Board will next select its Chairman and Executive Committee members in a procedure over the coming weeks.
Rajaa Mekouar, CEO of the LPEA, said: "I am very impressed with the commitment expressed by so many of our members willing to take an active role at the association. The Board has always been an important advisory body and its diversity critical to the growth of the association .In particular, I see the accession to the Board of members of our Single Family Office Club as a great symbol of Luxembourg gaining further ground as a key investor hub for PE / VC. I am also glad that so many of our members participated in the digital voting process and in the live e-AGM which we organised with the entire team who has been crucial to its successful completion. It is a tribute to a tremendous year for the Association despite the challenging macro conditions due to the Covid-19 pandemic. Becoming stronger will allow us to even better navigate through the current turbulence".
Claus Mansfeldt, the Chairman of the Board of Directors, also commented: "I am proud to see the year-long governance review conducted by the association bearing fruit in terms of active participation in the nominations, voting and implementation of the new Board procedure according to our stated objectives. We look forward to engaging with the new Board for the continued successful growth of our dynamic private capital industry association here in Luxembourg".
The LPEA is the representative body of private equity and venture capital professionals in Luxembourg. With 272 members, LPEA plays a leading role in the discussion and development of the investment framework and actively promotes the industry beyond the country's borders.