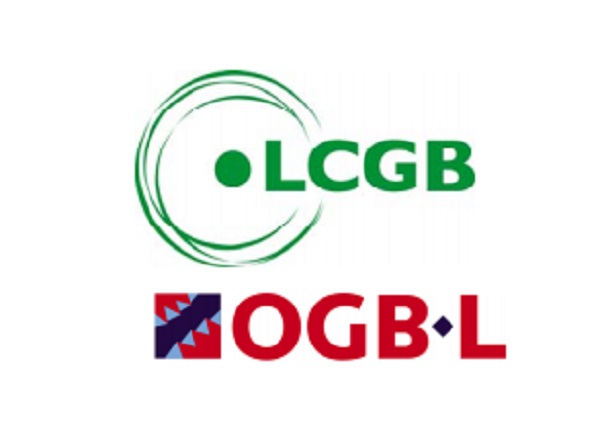 On Wednesday 27 November 2019, the LCGB and OGBL trade unions together with staff representatives reached an agreement in the framework of social plan negotiations for the closure of MAHLE and MAHLE-BEHR in Luxembourg.
Following fifteen consecutive days of negotiations, which began on 6 November 2019, the trade unions managed to set up what they have described as "a social safety net" for the 79 employees affected by the social plans.
In this context, social measures such as pensions or pre-retirement, internal and external training will be implemented and internal transfers within the group of MAHLE could be retained.
The unions added that an extralegal financial package to support employees without future engagement within the MAHLE group has been negotiated, taking into account the age and seniority of employees, as well as their family situation and number of children.