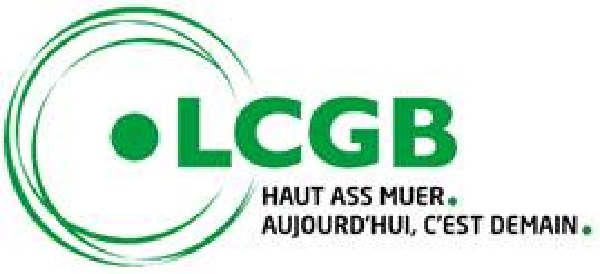 The LCGB, the majority trade union at Magetralux, has denounced the Luxembourg-based transport company's treatment of some of its drivers.
According to the trade union, several Magetralux employees who had filed a petition with the court to claim back wages in relation to working time, have since received threats and blackmail, eventually leading to layoffs.
In view of the ongoing litigation and the fact that the motions were filed with the competent courts, the LCGB has officially warned Magetralux, which currently employs 110 people, to stop intimidating its drivers. The trade union claimed that, even after informing the Labour and Mining Inspectorate (ITM), Magetralux has not put an end to these actions.
As a result, the LCGB has contacted the competent bodies in order to defend the interests of the employees concerned.