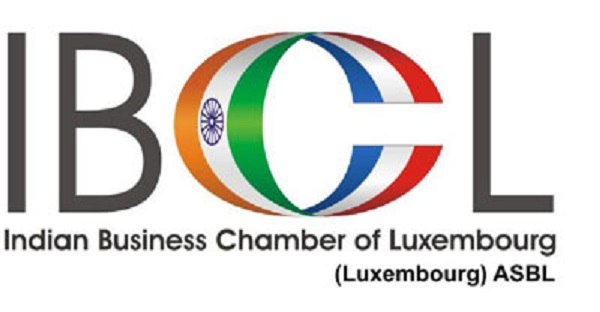 The Indian Business Chamber Luxembourg (IBCL) has announced that it is holding a Webinar on Thursday 14 May 2020 from 10:00 - 11:30 on the topic of "India COVID-19 Response".
In addition to providing insights into the latest developments of Covid-19 crisis, the webinar will focus on high level understanding of the most important legal and tax impacts and how to deal with urgent financial requirements against Thin - Cap Rules and ECB Regulations.
The topics to be covered are:
▪ Latest updates about the impact and Government Response;
▪ Workforce during and after the COVID-19 crisis;
▪ Tax and financing impact of the COVID-19 crisis in the short- and mid-term
Participation is free-of-charge. To register to attend, see https://register.gotowebinar.com/register/8791518360847372812
The webinar is being conducted by Make in India Mittelstand (MIIM) together with Roedl & Partner (Tax & Legal Partner).