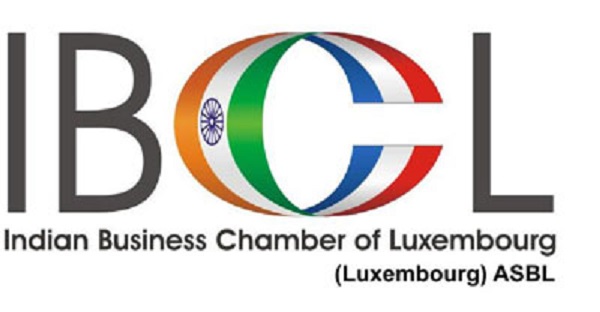 The Indian Business Chamber of Luxembourg has announced that it is organising an event on talent acquisition and retention on Tuesday 24 September 2019 from 18:00 at the Luxembourg Chamber of Commerce (7 Rue Alcide de Gasperi, Luxembourg-Kirchberg).
The conference, entitled "Talent Acquisition & Retention: Bridging the Differences between India and EU", will bring together three expert speakers to discuss the importance of these talent acquisition and retention in a competitive and challenging job market as well as to an organisation's success.
Speaking at this event are Vivek Nagpaul, Chairman of Euro-Asia Consulting, Jacob Mainert, Cognitive Scientist and Industrial Psychologist, and Laurent Peusch, Deputy Head of Employers Services at ADEM.
The first speaker, Vivek Nagpaul, helps organisations to recruit, educate, train, manage and evaluate human resources. He is an advisory board member of the World Association of Small Enterprises and has conducted feasibility studies to set-up universities, business schools and corporate academies.
For his part, Jacob Mainert will lead attendees behind the scenes of European talent acquisition and retention with empirical case studies and enable the experienced audience to identify, contrast and bridge the differences between India and the EU.
Finally, Laurent Peusch, who is responsible for all talent acquisition and retention matters related to third-country nationals at ADEM, will enlighten the audience with measures developed by Luxembourg's employment agency aiming at helping both candidates and employers find their way in a constantly evolving labour market.
Registration starts at 18:00. Presentations will be held from 18:30 to 20:00, followed by a networking cocktail.
The conference is free for members of the Indian Chamber or €25 for non-members payable online to the account BGL BNP Paribas - Swift : BGLLLULL, A/C No. LU03 0030 6733 4505 0000.
To attend, register online at https://forms.gle/wC3JdP66BU95LKYF9.