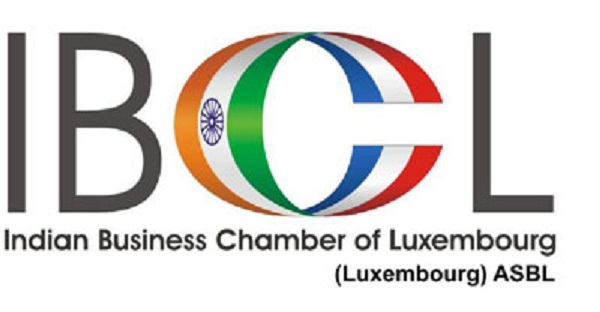 The Indian Business Chamber of Luxembourg (IBCL) has announced a series of upcoming events to take place in the autumn months in Luxembourg.
The proposed events are as follows:
- 24 September 2019: Talent Acquisition & Retention: Bridging the differences between India and EU
- 26 October 2019: Diwali cultural event in co-operation with the Indian Association Luxembourg (IAL)
- 7 November 2019: Future of public transport in Luxembourg - Opportunities and its Implications
- 27 November 2019: Europe / Luxembourg - India ICT Cooperation : Gateway for blending India into EU Research & Innovation
- <date tbc>: Joint BRIC event - "BRIC and Luxembourg – Manufacturing partnership"
For details, see www.ibcl.lu.
The IBCL has also announced a partnership with Bridge India, a UK-based non- profit organisation promoting business and economic ties between India and Europe. The partnership will benefit both Bridge India and IBCL Members. It will enable all Bridge India Members to access IBCL's events, activities and services and vice versa. All the events can be attended by each other's members free of cost. Bridge India and IBCL will support each other's members for the growth or development of their business.