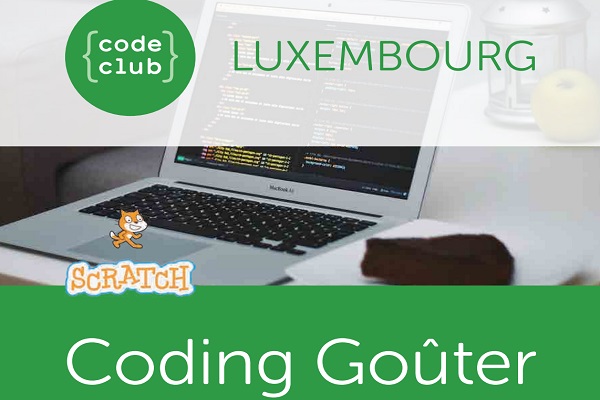 Following the success of previous years, the non-profit Code Club Luxembourg has announced that it is organising a children's coding taster session on Sunday 6 October 2019 at the Technoport in Esch-Belval, from 14:00 to 17:00.
"Coding Goûter" is a multilingual event (held in English, French, German and/or Luxembourgish), where children aged 6 to 12 can learn about computer programming in a fun and playful way. The main idea behind the session is to introduce children to the digital world and allow then to take their first steps in coding, together with their parents (or guardians) or grandparents. The whole family will learn some computing basics, under the guidance of experts volunteering for Code Club Luxembourg.
The schedule includes eleven workshops, from a hands-on approach to creating video games, coding art and steering robots, as well as various other fun activities around computers. At the end of the day, families will have the tools, knowledge and inspiration to continue coding together at home.
The free event is expected to attract more than 128 children, accompanied by their parents or grandparents.
For further information and registration, visit http://codeclub.lu/codinggouter.